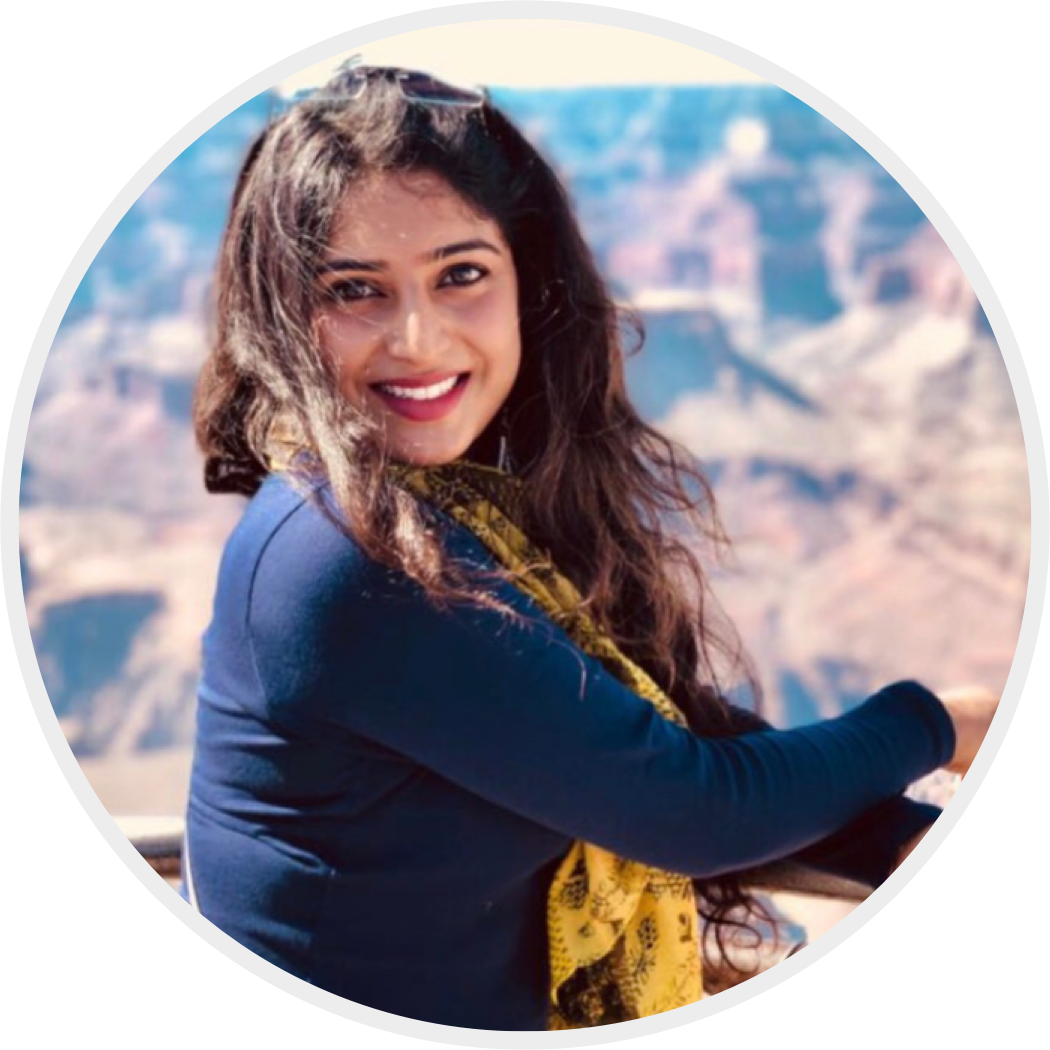 With around 5 years of experience, I'm well-positioned to create strategies of real-world and help companies achieve their business goals while focusing on use-centric design and data driven insights.
I worked at Reliance (US$110 billion, a conglomerate industry), the leading company in India where I worked with the CEO in a stealth project on innovative ideas, building strategy and UX design (10M users of the app). I partnered closely with Engineering, Marketing, and Business partners. 
Prior to that, I was working with a bootsrapped startup Wingify (SaaS product: VWO with $16M annual recurring revenue & 6000+ customers) as a Visual designer. During my time at Wingify, I significantly contributed to increased user engagement, retention, and growth through features and experiences I crafted. 
My programming knowledge is a backbone of my strong conceptual thinking, analytical thinking and problem-solving skills, which helps me bridge the communication gap between designers, engineers, and product managers and gives me a strong sense of my design on not just front end but back-end as well (algorithms, data structures, HTML/CSS) .
In my free time, I like to read about mindfulness, psychology, neurohacking, etc.  I sometimes write as well on Medium, paint with watercolors, cook and innovate healthy recipes, and on a bright day I (citi) bike in New York, basically everything to procrastinate my to-do list! :P