Senior User Experience Designer | Product Designer 
Master's from Parsons School of Design, New York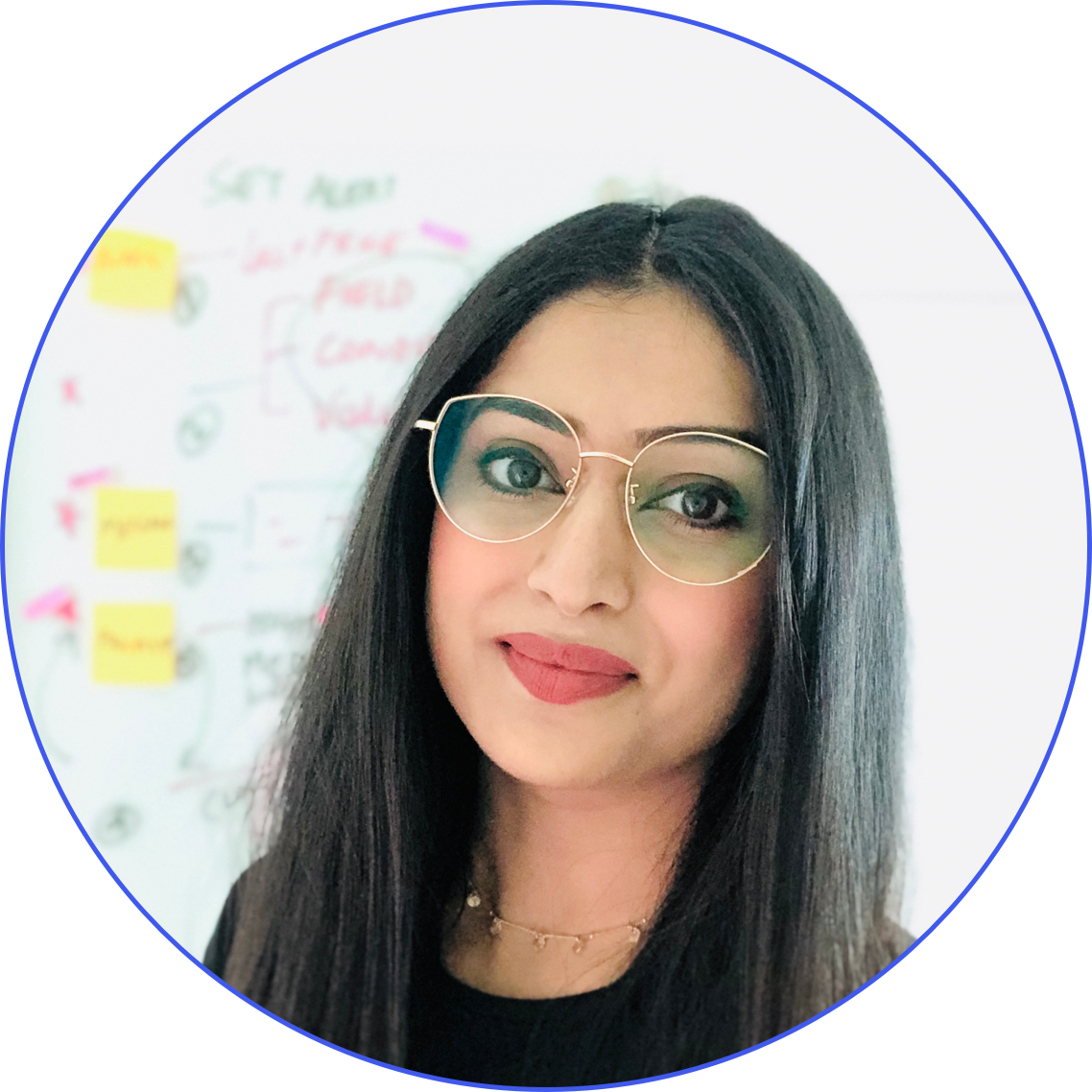 5+ years of professional experience as a UX Designer with a Computer Science background. Focused on creating beautiful, user-centered experiences by solving complex challenges.
In-depth knowledge of interaction design specializing in quality, usability, and simplicity of products. 
Experience includes working with Boston Consulting Group - BCG Digital Ventures, Tata Consultancy Services and Reliance  Jio (Reliance Jio is India's leading company. Facebook invested $5.7 Billion in it, biggest in Facebook's history).​​​​​​​